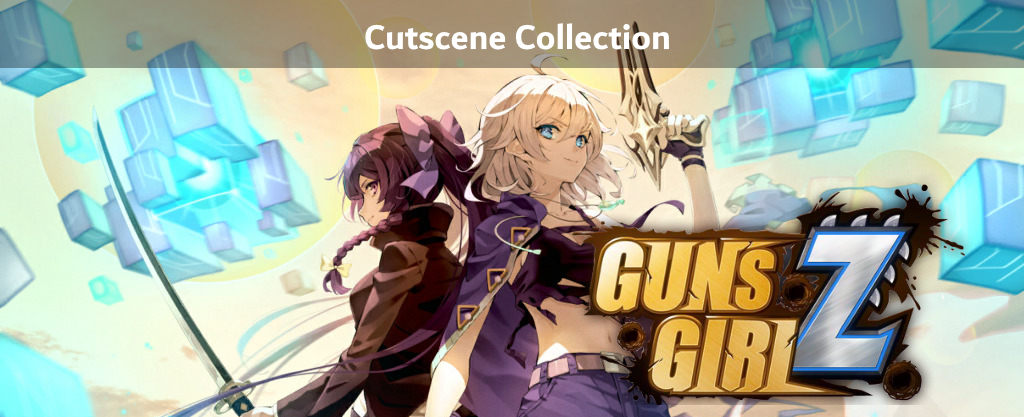 GGZ Cutscene Collection
Technical
Added patching tools to arbitrarily change portraits in scenes. This was used to fix chapter 4, where corrupted Mei is never normally removed from the scene.
The engine now parses TNs, but they are simply culled before rendering. I need to find a way to make them available to players.
Created "comic mode" to play CGs with no text box and allow clicking the entire screen (except the <nav> element) to advance to the next CG. Comic mode scenes must be identified in the code, the JSON files no nothing of them. You cannot switch between VN-mode and comic mode, each scene must be one or the other.
Added the "curtain," which marks transitions between "parts" of a scene.
Removed assets that weren't being used from the game archive.
Minor tweaks and improvements.
Content
Added additional missing prologue content as separate episodes.
Added chapters: Extra 2, Chapter 4, Chapter 5, and Extra 3. I believe this is the rest of the re-translated chapters currently available from the GGZ interpreter project.
Altered certain backgrounds and music to better fit the game environments.
Meta
Added credits to the re-translation team at Hoyostans to the game, README, and Itch.io page.