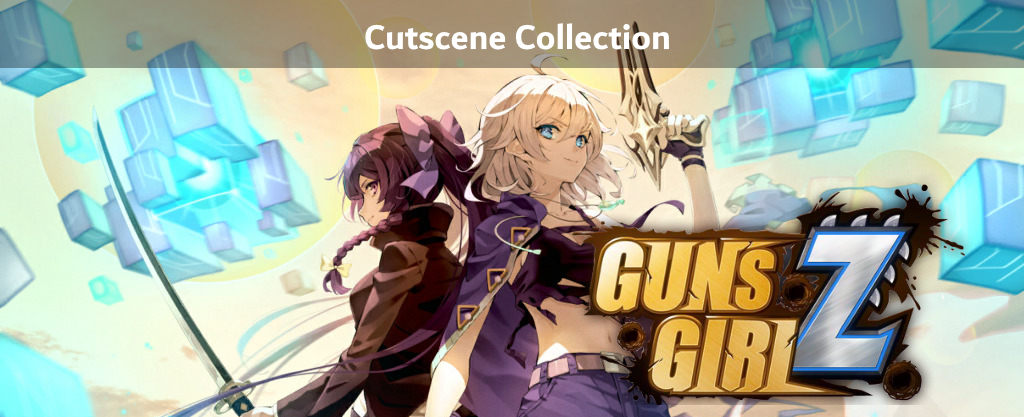 GGZ Cutscene Collection
Technical
Added translation note feature. Now when the text features a translation note, a small icon will appear in the text box. Clicking this icon will show the note in a modal.
Certain media resource are now served directly from the GGZ Cutscene Interpreter site to slim the package that needs to be hosted on Itch.io.
Internal improvements.